How It Works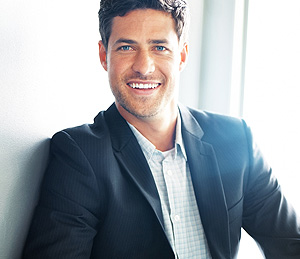 Client Provides
Data – Weekly or Monthly with Descriptions, we will take care of the rest ( Bank Statements – Monthly (Mailed/Scanned).
Capabilities
DNA Financials is one of the fastest growing strategy and general management business entity to carry out Business Process Outsourcing worldwide.
Our specialty includes accounting and book-keeping, Payroll, Taxation, Audit and transaction Processing (AR and AP) for SME's, LLC's and corporate houses.
We also provide risk, financial and business advisory, internal audit, and corporate governance. With a global approach to service delivery, we respond to clients' complex business challenges with a broad range of services across industry sectors and national boundaries.
Join Us